Bed bugs were common globally until the early 1940s when they were mostly eradicated due to the use of DDT. Bedbugs returned when DDT was banned in 1972 and infestation of human habitats has increased since 1995, due to resistance to approved pesticides, increased international travel, high population density, and other factors.

Apartments | Property Managers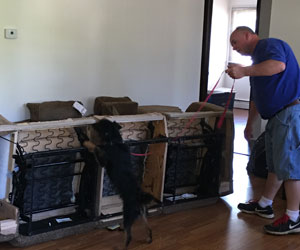 Bed bugs spread easily and quickly, arriving in rental properties via tenants' (or guests') clothing, furniture, or vehicles. Once they've made their home in one rental unit, bed bugs in a multiunit building can spread from unit to unit, making it extremely difficult for pest control experts to completely remove them. Because infestations are so hard to prevent and control, bed bugs are a major problem for both landlords and tenants.If you suspect the presence of bed bugs in a unit give us a call immediately for our bed bug detection services before they spread to other units and tenants.
---
Rental Property Residents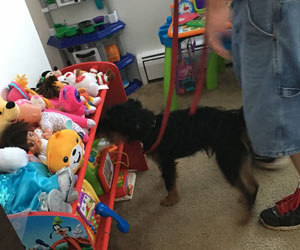 Bed bugs are excellent hitchhikers and are easily spread by moving beds, furniture, luggage, or clothing from one location to another. Here are some helpful tips to keep from getting bed bugs:
- Do not bring discarded bed frames, mattresses, box springs, or upholstered furniture into the home.
- Carefully inspect used or rented furniture prior to bringing it into the home.
- When traveling, inspect the bed, headboard, and furniture upon arrival. Keep suitcases off the floor and bed and inspect them before leaving. Wash and dry all clothing thoroughly after returning home.
- Caulk and seal any cracks and crevices throughout the home, especially in rooms where people sleep.
- Be careful of who stays overnight or sleeps at the house.

If you suspect you have bed bugs in a unit give us a call immediately for our bed bug detection services before they spread to other units and tenants.
---
University Dorms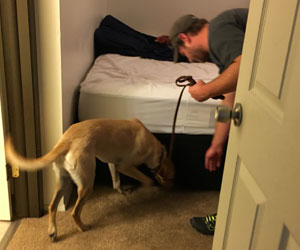 Bed bugs can move quickly from room to room on backpacks, clothes, luggage, and any other items students take with them. Here are some prevention tips for your dorm room:
- Keep your room as clutter free as possible, especially any cloth items, which is where bed bugs love to hide.
- Keep all clothes and bedding off the floor and elevate your bed. All of this will help to prevent bed bugs from establishing populations.
- Doing laundry often (especially bedding), and vacuuming frequently will not only give you the cleanest room on your floor, but will diminish the likelihood of an infestation.
---
Hotels & Motels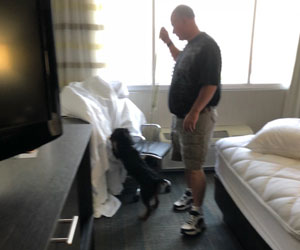 Bed bugs are everywhere and are one of the most stubborn pests to deal with. Hotel pest control has its own set of unique challenges because there are numerous potential hiding spots and areas that allow bed bugs to thrive. These pests not only put the health of your guests and staff at risk, but can also harm your hotel's reputation. However, with early detection and a strategic approach, they can be eliminated.

The first and foremost step you should take is to educate your staff on how to find bed bugs and best practices to follow to keep these stubborn pests away from your hotel.

If you or your staff thinks you have bed bugs contact us immediately for our bed bug detection services.
---
AirBNBs | Tourism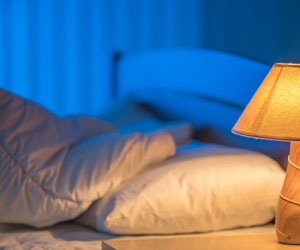 When the bedbug population exploded nearly a decade ago, many of the reports were problems at hotels and motels, but now with the explosion of Airbnb and other home rental sites, bedbugs are being reported in larger numbers. While these companies do their best to provide guidance it is up to the hosts and guests to report any bed bug problems. If you are a host of a rental and suspect a bed bug infestation give us a call immediately.