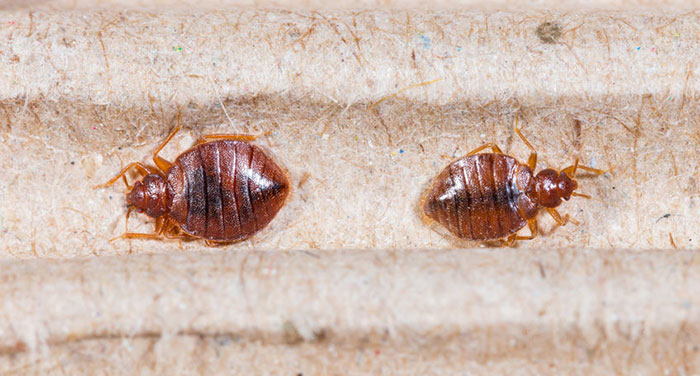 The Nose Knows!

Because canines only alert on live bed bugs and viable eggs, they will not alert on cockroaches, carpet beetles, or any other insect.

In addition, their sense of smell is so powerful that they can detect down to a single live bed bug or a viable bedbug egg.

Our services include Bed Bug detection for:

Home Buyers/Realtor

Multi unit, High density apartments, Dormitories

Pest Management Companies

Hospitals, Clinics, Senior Living Facilities

Hotels

Follow Up Sweeps


Preventative Maintenance

Commercial Facilities


Most calls can be handled within 24 to 48 hours depends on location and area to be searched.