Health care facilities experience a constant inflow of people and their belongings, and can expect bed bugs to be introduced from time to time. Hospitals, health care clinics, assisted living and nursing home all house people and bed bugs love humans. It is this characteristic that makes them places where bed bug populations can, if left unchecked, grow, spread and impact staff, visitors and patients.
Health Care Clinics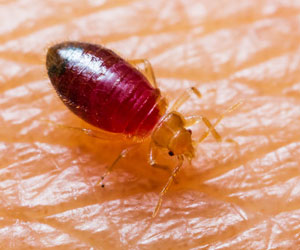 Evidence from the pest management industry indicates that bed bug problems in the healthcare sector are on the rise.

The survey found that bed bug activity in healthcare facilities, in particular, jumped dramatically between 2013 and 2015, from:

- 46% to 58% in nursing homes
- 33% to 36% in hospitals
- 26% to 33% in doctors' offices/outpatient services
---
Assisted Care & Senior Living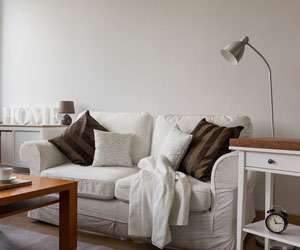 Assisted Living, nursing homes, and rehabilitation centers have one common problem – bed bugs. It's becoming an epidemic, not just across the United States but worldwide. Frequent visitors, the sedentary nature of the residents in these facilities, and a constant influx of new patients/residents contribute to bed bug infestations.
---
Hospitals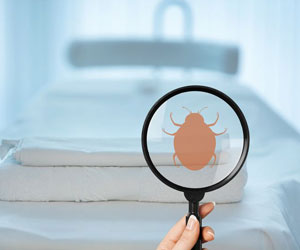 Bed bugs are most commonly found in patient rooms on the patient beds or furniture. These pests like to hide in soft furniture, mattresses, box springs, in cracks in the baseboards and behind headboards. Bed bugs are known to hitchhike into healthcare facilities on the personal belongings of visitors, patients and employees.